&nbsp&nbsp&nbsp&nbsp&nbsp&nbsp&nbsp&nbsp &nbsp&nbsp&nbsp&nbsp&nbsp&nbsp&nbsp&nbsp&nbsp&nbsp&nbsp&nbsp&nbsp&nbsp&nbsp&nbsp &nbsp&nbsp&nbsp&nbsp&nbsp&nbsp&nbsp&nbsp &nbsp&nbsp&nbsp&nbsp&nbsp&nbsp&nbsp&nbsp &nbsp&nbsp&nbsp&nbsp&nbsp&nbsp&nbsp&nbsp &nbsp&nbsp&nbsp&nbsp&nbsp&nbsp&nbsp&nbsp &nbsp&nbsp&nbsp&nbsp&nbsp&nbsp&nbsp&nbsp &nbsp&nbsp&nbsp&nbsp&nbsp&nbsp&nbsp&nbsp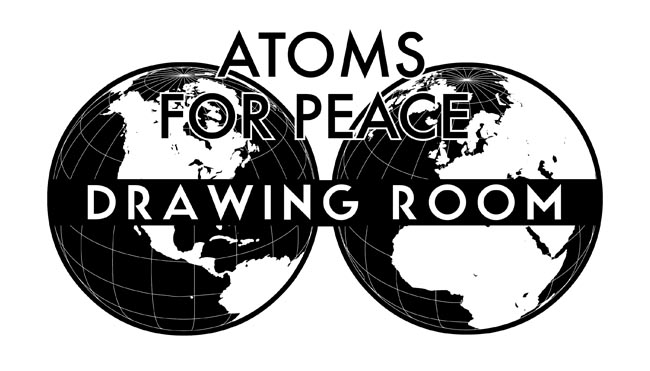 &nbsp
&nbsp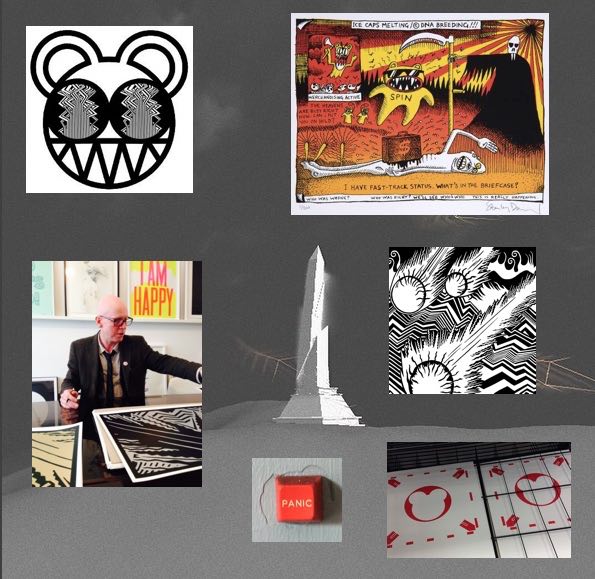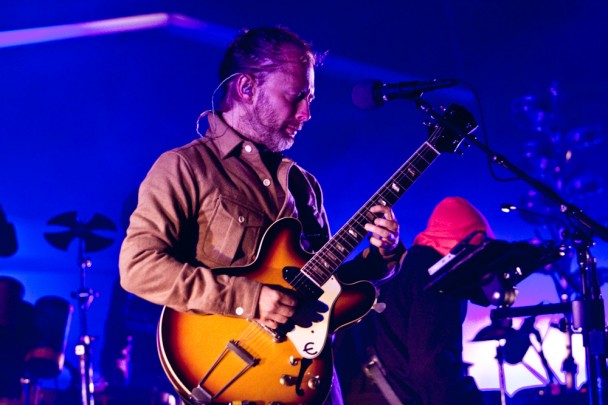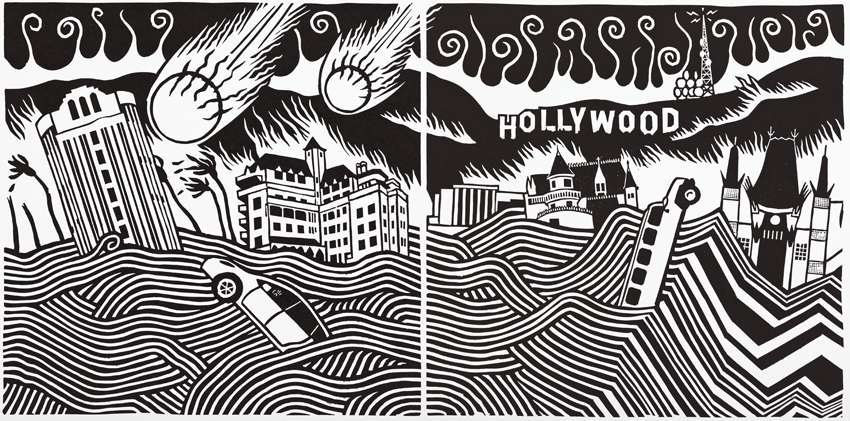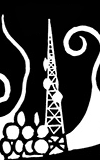 Atoms For Peace - AMOK

Treasure Island Music Festival ~ Blowsy chilly conditions in San Francisco.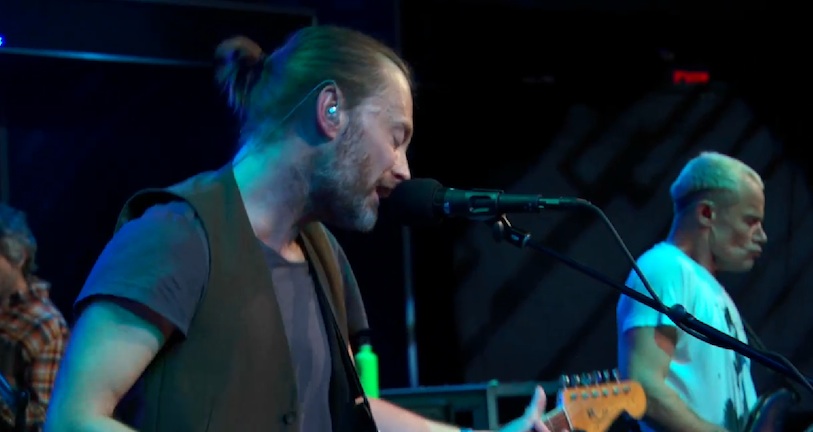 Although the selections on this 2013 tour have been largely unvaried, the music and performances have been infused with such energy and pulse that mixing it up seems less the point. The quality of musicianship and vitality needed to drive these percussive and melodic layers without pre-recorded computer-based files never flags.
Radiohead LP9 and LP8 -- A Moon Shaped Pool, and The King of Limbs . . .
Radiohead and the Tristan Chord
Wagner--->Paul Lansky ---->Jonny Greenwood---->Idioteque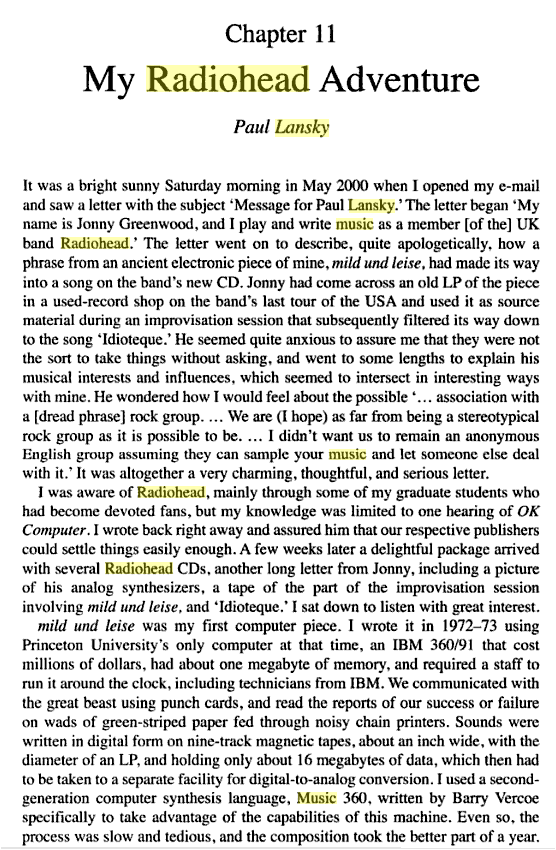 "Mild und Leise" at :40.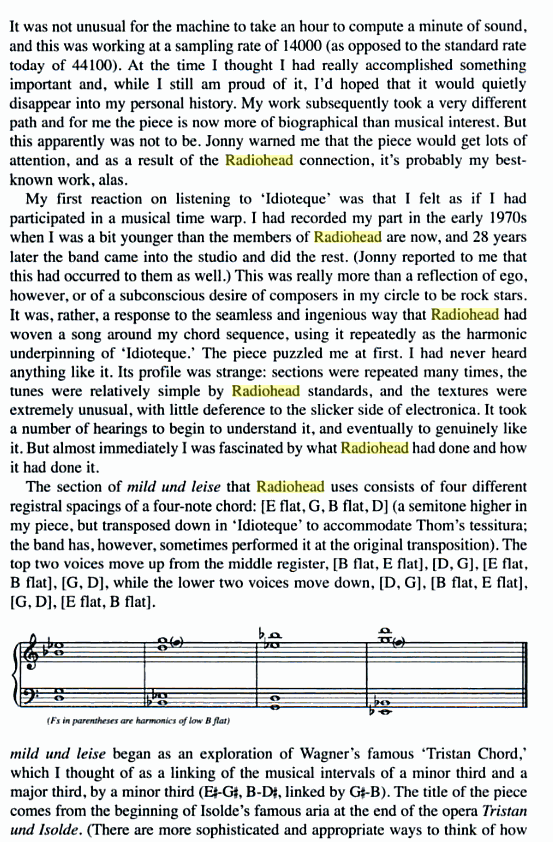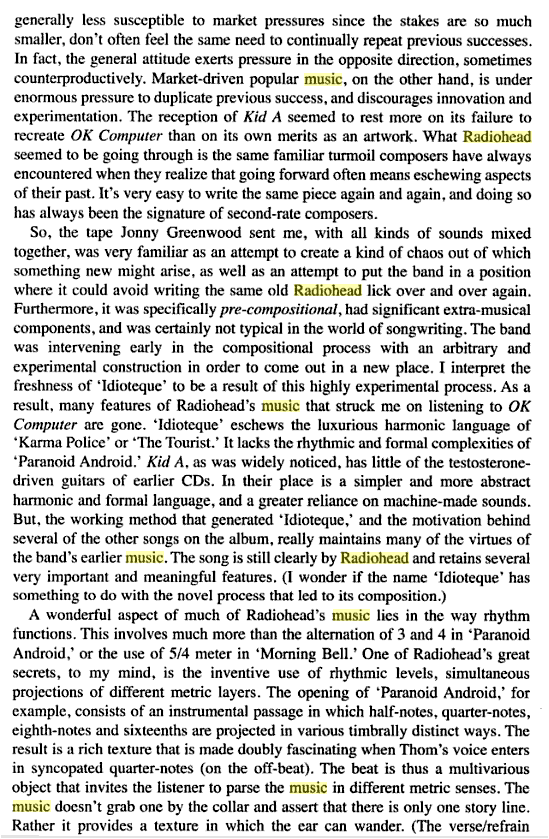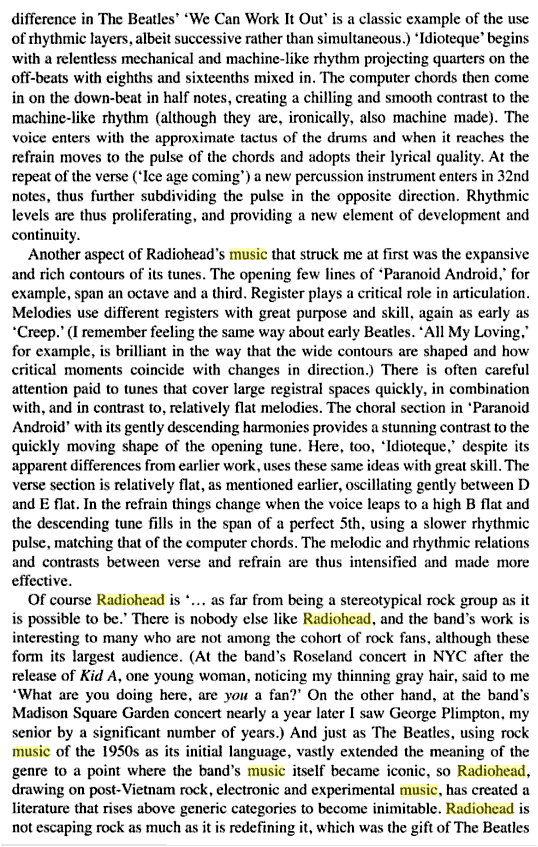 New Radiohead, "A Moon Shaped Pool"